Important information, including school policy documents, our OfSTED reports, etc.
You can find a complete list of all Howard House policies below. Please contact us if there is something more specific you are looking for.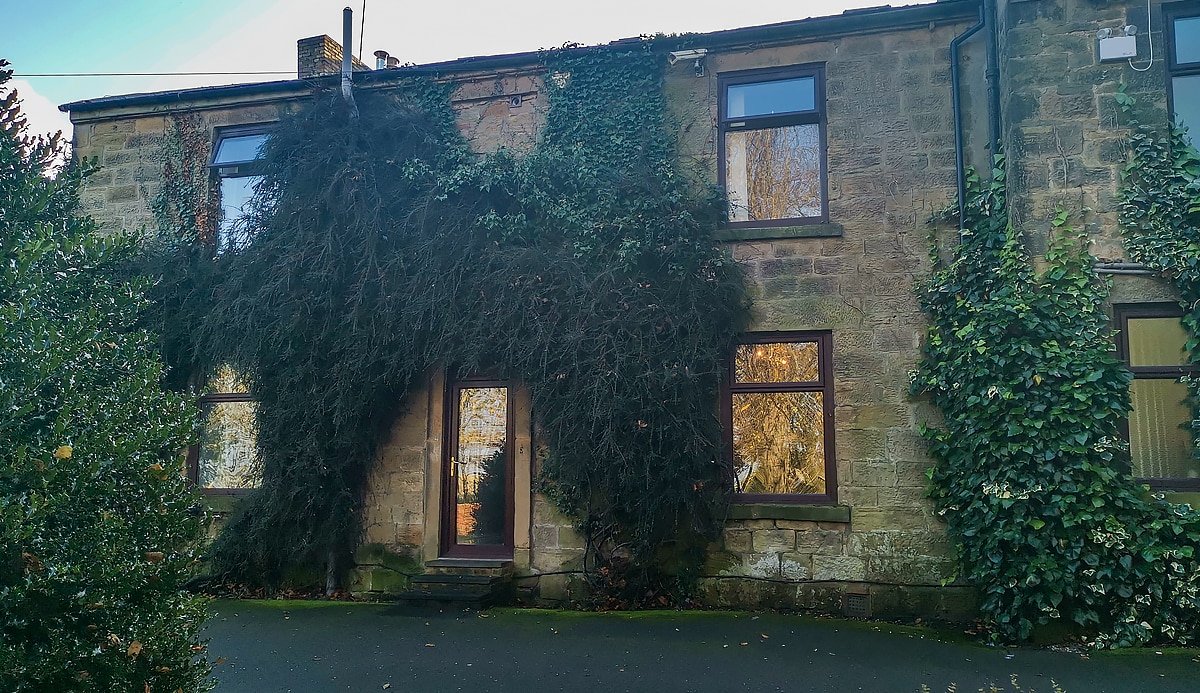 The link below will guide to the official OfSTED website that contains all our reports. This also includes our recent OfSTED 'material change' report conducted on the 10th September 2019.
This positive report confirms our belief we are making progress – and we are determined to continue making improvements: