Expect more and achieve more
Every student has the potential to make the world a better place. Our challenge is to identify their talents, and create the platform for them to achieve.
Our staff are our greatest asset
Our skilled and dedicated staff tailor individual strategies to improve students' trust, self-esteem and confidence.
A message from our Head of School
I am very proud to be the Head of Howard House School and I am exceptionally privileged to lead a team of truly dedicated staff, who are the lifeblood of this school. Our heritage guides us, but it is our future that will define us, as we look forward and push ourselves to go further and faster than ever before.
There is something very special about Howard House School. We are incredibly proud of our unique students, supportive parents and carers, inspirational staff, and our forward thinking School Advisory Board and Directors.
We all work together to make Howard House School a safe, happy, and fun place to learn. We encourage all of our students to achieve the best they can across every area of school, from the rich and broad curriculum to the wide range of enrichment activities.
I warmly invite you to visit us, to see our achievements, and experience our aspirations.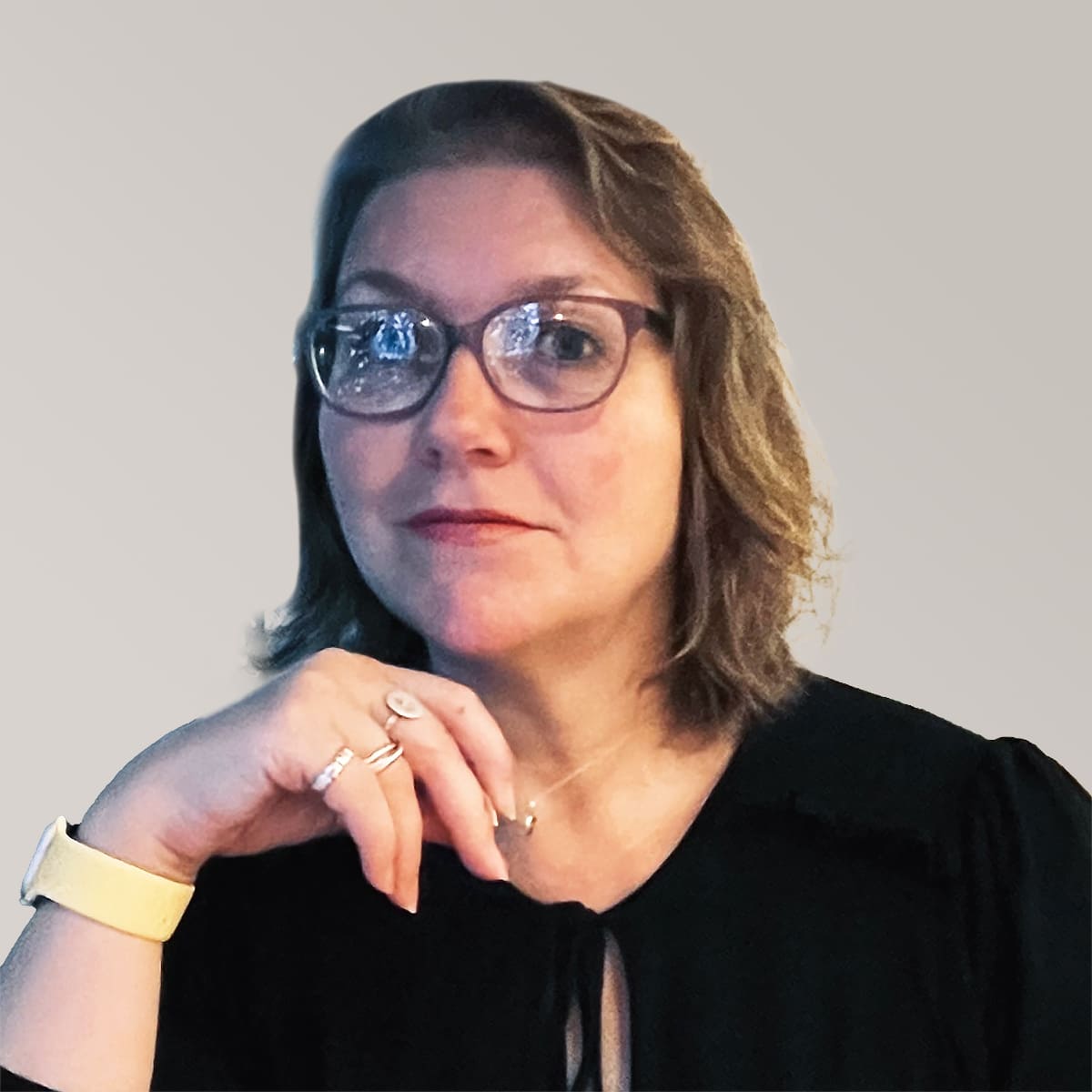 | Holiday or occasion of closure | Date on which school will close | Date on which school will reopen |
| --- | --- | --- |
| | | Tuesday 5th September 2023 |
| | | Tuesday 7th November 2023 |
| Christmas / New Year 2023-24 | Friday 22nd December 2023 | |
| | Monday 19th February 2024 | Tuesday 27th February 2024 |
| | | |
| | | |
| | | |
| | | Tuesday 3rd September 2024 |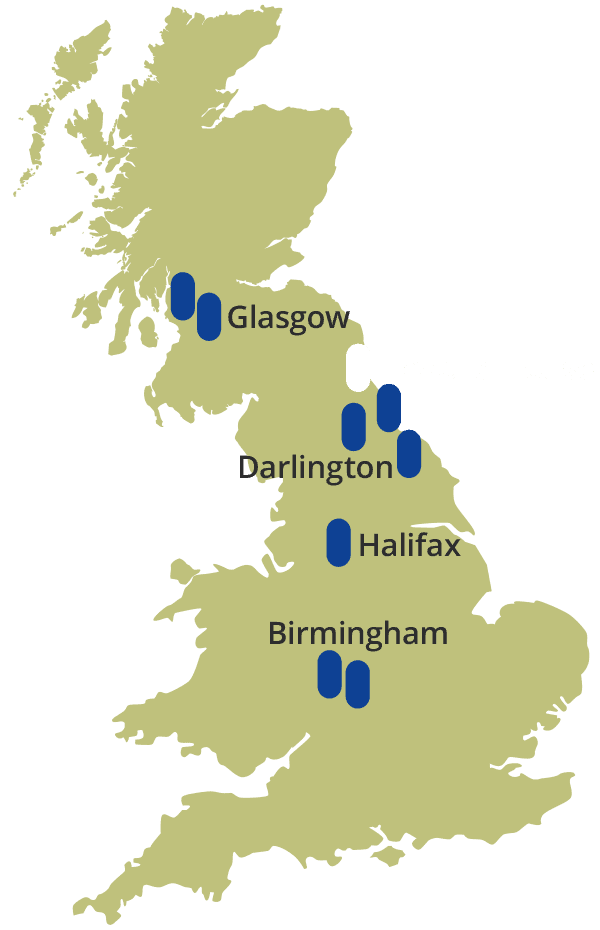 Howard House School is proud to be part of Young Foundations
Young Foundations is an award winning organisation, providing step-down services, and specialist education, for children and young adults.
We specialise in residential step-down services for children and young people with complex needs, including autism, learning disabilities, and mental health issues.
Our creative and nurturing approach focuses on each individual and delivers a targeted programme of support specifically designed around them.